Get Involved with Your Deanery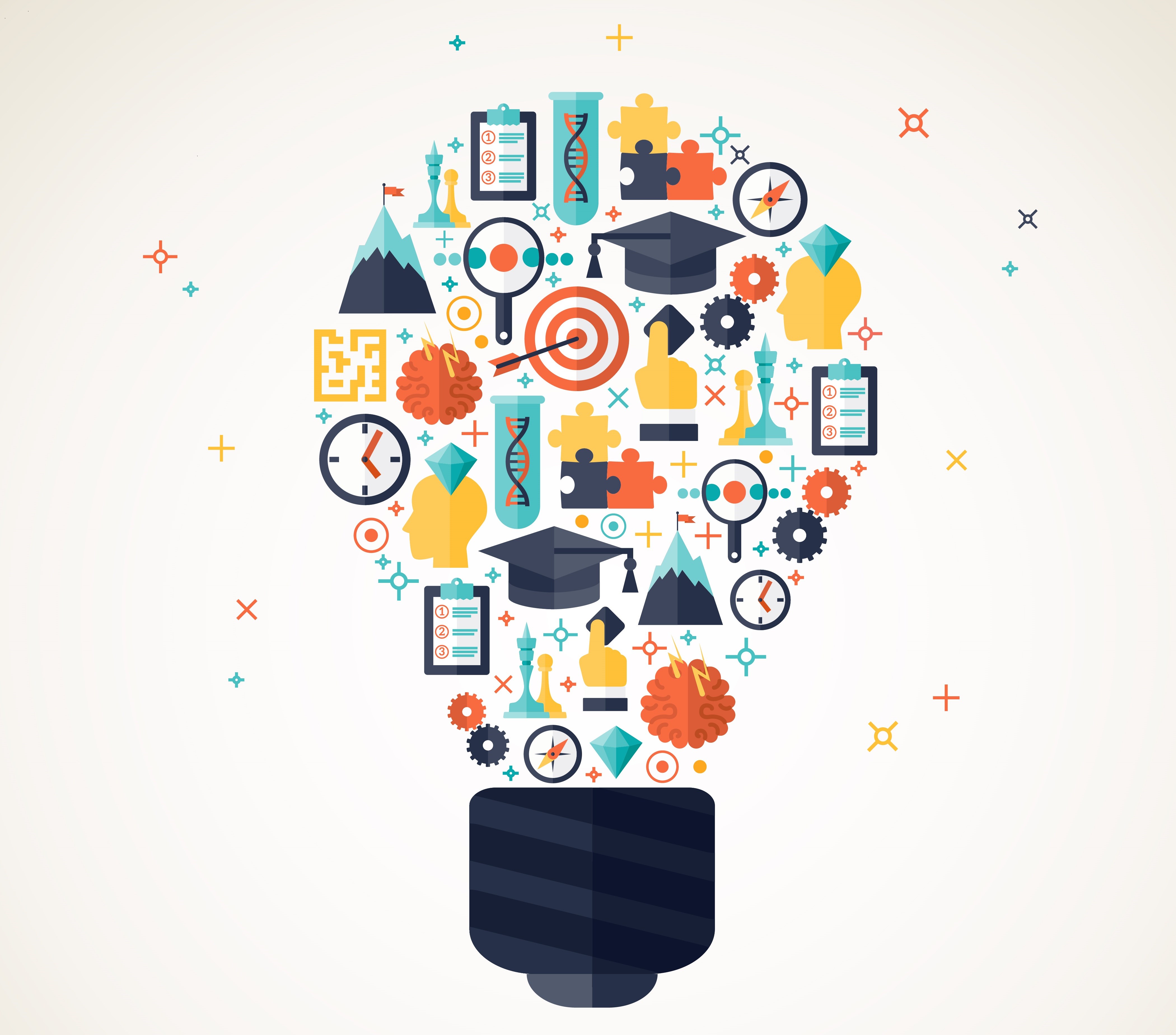 At the Scotland Deanery, we know that our trainees are our biggest asset. We value your opinions and suggestions for improving the training environment. There are several opportunities across Scotland for you to join in discussions, find out more about how we manage your training and make a difference for yourselves and colleagues.
Current Opportunities
Career management group
NES has a career management group that includes career advisors from medical schools and the postgraduate regions. We are looking for a trainee member. This is a great opportunity to help influence the career advice and support that is available for trainees in Scotland.  
If you are interested in finding out more, please email Liz Murphy:  Elizabeth.Murphy@lanarkshire.scot.nhs.uk for more information.
Differential attainment group
Differential attainment in outcomes of postgraduate medical training in the UK by - among other characteristics - ethnicity, country of primary medical qualification (PMQ), socioeconomic status and gender has been reported by the GMC. Scotland Deanery is working with the GMC to understand and address this, with particular emphasis currently on the impact of ethnicity and country of PMQ. 
Our Working Group on Differential Attainment is keen to have input from doctors in training, in particular those from black and minority ethnic backgrounds and also from international medical graduates, to help shape the development of effective interventions. We are looking for 5 or 6 trainee representatives from around Scotland to contribute by attending the Working Group on Differential Attainment meetings over the next year. We are also looking for volunteers to take part in a more formal consultation exercise.
If you're interested, please contact Aisha.Cameron@nes.scot.nhs.uk
Scotland Deanery Website Group
The medical website group are looking for a trainee representative. The Scotland Deanery website has undergone a process of upgrading over the last few years and trainee input would be valued to guide further development. You don't need to have any expertise in website design to join. 
If you're interested in this opportunity, please contact Niall.macintosh@nes.scot.nhs.uk