Internal Medical Training (IMT) Simulation Programme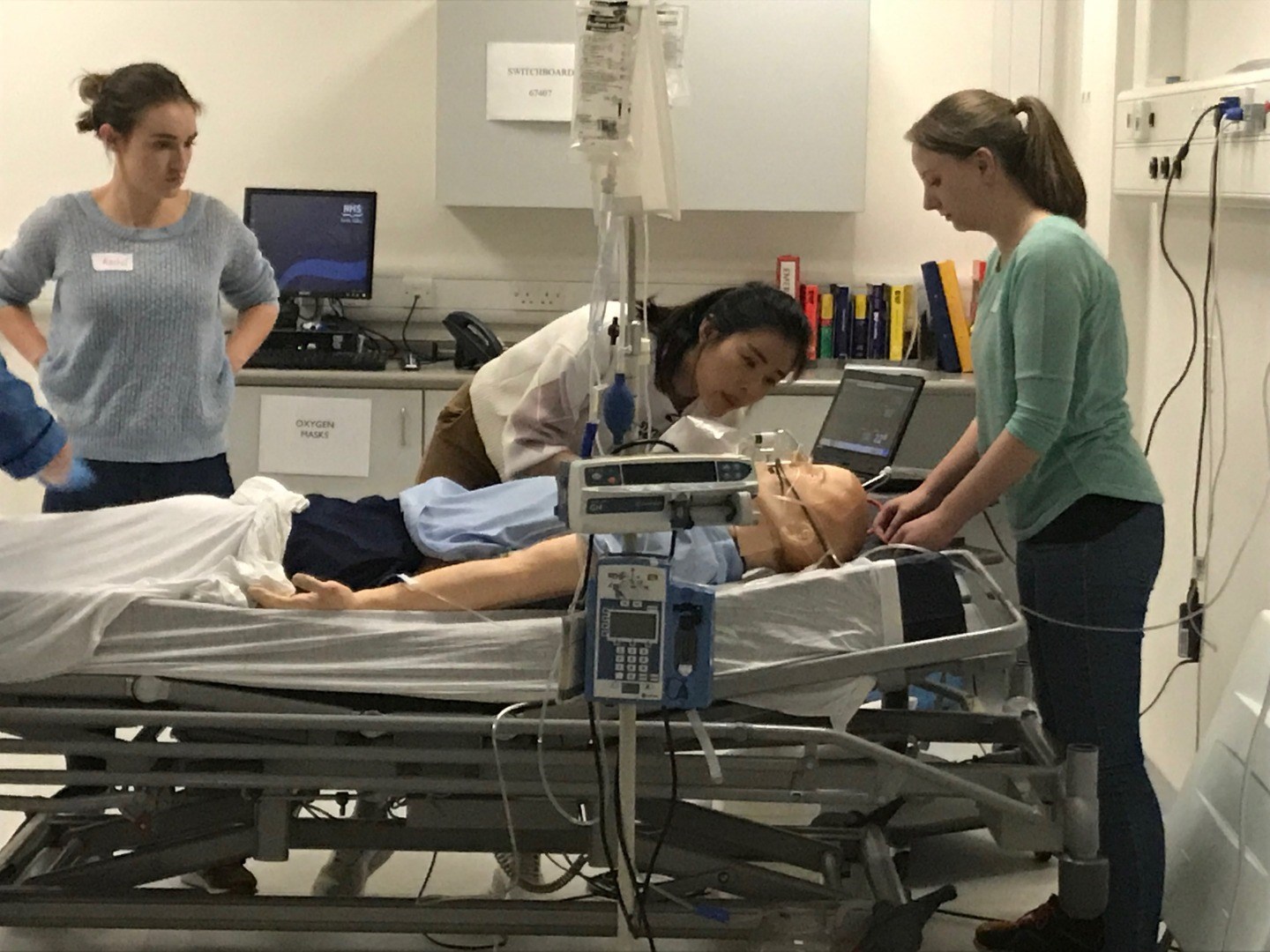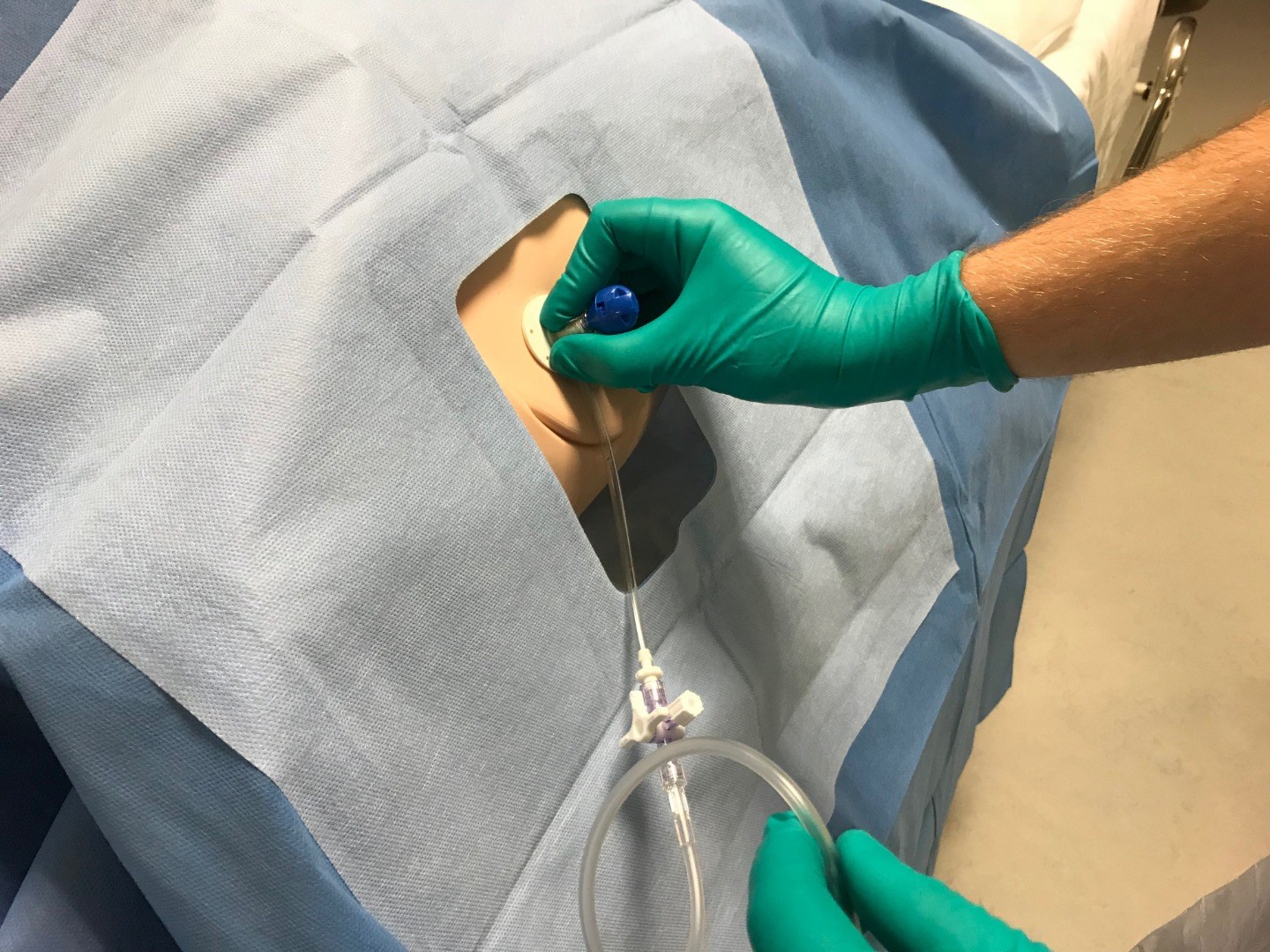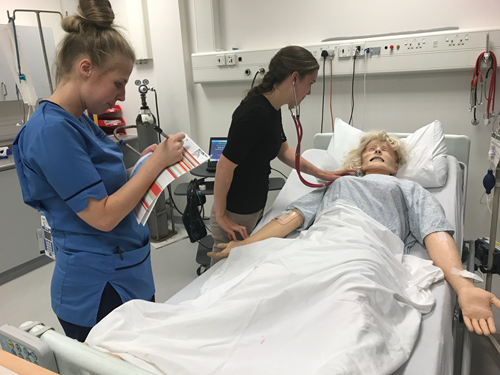 Welcome to the new webpages for the Internal Medical Training (IMT) Simulation programme.
The information below relates to Stage 1 IMT which is split into three training years known as IM1, IM2 and IM3.
Personnel
Associate Postgraduate Dean for IMT simulation: Vicky Tallentire
Training programme directors:
East: Dr. Suzy Silburn
North: Dr. Callum Duncan 
South East: Dr. Kerri Baker and Dr. Jane Rimer
West: Dr. David Carty, Dr. David Wilkin and Dr. Marie Freel
Overview of IMT simulation
All IMT trainees will be invited to participate in a comprehensive programme of simulation-based activity across their three year training programme, covering both technical and non-technical skills.
IMT 1
Between August and January of their IM1 year, all trainees will be invited to attend a three-day medical boot camp hosted by the Scottish Centre for Simulation and Clinical Human Factors in Forth Valley Royal Hospital, Larbert. The course will be residential (for those wishing to stay, refer to Study Leave Policy and Operational Guide to ensure criteria is met) and will involve three days of intensive educational activity provided by a skilled faculty from all regions of Scotland. Some pre-course preparation will be required to facilitate 'sign off' of core procedural skills to the level required by the IMT curriculum in IM1. Trainees will be allocated to a boot camp by their TPD, in consultation with their local rota organiser, and contacted directly with the dates. 
Essential Bootcamp Information
IMT 2
Building on the learning from boot camp, further simulation exposure will be provided in years IM2 and IM3. The details of these sessions are currently being finalised.
Contact
Please direct any IMT Simulation enquiries to IMTSimulation@nes.scot.nhs.uk 
Other reading/resources/websites
Scottish Centre for Simulation & Clinical Human Factors (SCSChf)
Scotland Deanery Study Leave Policy and Operational Guide